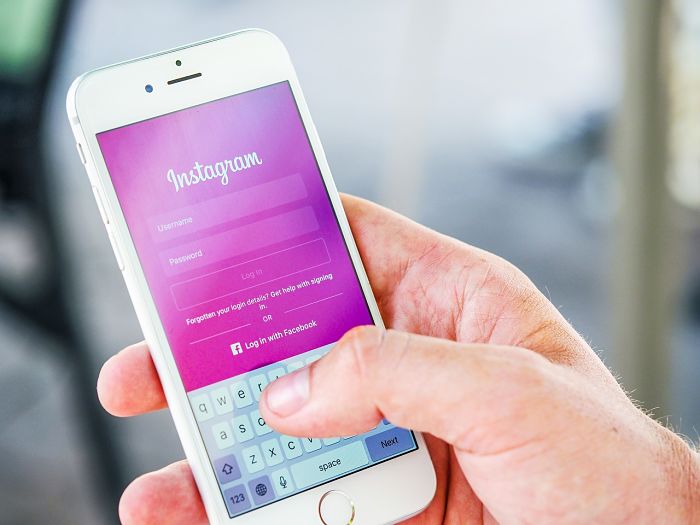 Advantages of An Effective Influencer Strategy
Today, many brands are joining the trend of collaborating with influencers.  Everyday there are more companies investing in digital PR strategies in order to amplify their communications.
According to the IAB "2016 Annual Study of Social Networks", 85% of users on social media platforms follow influencers using these platforms.  For women, the percentage is even higher (88%).  Seeing these numbers, there's no questions about the importance of influencers in the digital world.
Taking this data into consideration, how can an influencer help promote your company?  Below, we will provide some of the benefits of getting the best results from your digital PR campaign.
Trust
As we have seen, there are many users who closely follow the profiles of famous personalities in different areas.  The credibility of these influencers is undeniable:  if they promote a product or talk about a brand, this will have a positive repercussion on the brand.
The followers trust their idols so much that they become the best subscribers to your brand.  Their fans will believe that your brand is a good option for them when it comes time to buy your products, since their favorite influencer has already placed their trust in your brand.
Amplification
If one of the objectives of your digital marketing strategy is the maximum diffusion of your messages, what better than to trust this job to an influencer.  Their capacity for amplification is enormous.
If you need a loudspeaker for your campaign, an influencer can be the solution to your problem.  The loyalty of their followers will have a measurable impact and you will reach a large number of users.
Brand awareness
As is logical, using an influencer in a campaign will help you with your brand awareness.  Your brand will be shown through a subscriber and their followers will feel this impact in a way that can be measured.
This method makes the users change their perception of your brand.  This brand ambassador will be transformed into your image, creating what we refer to as humanization of your brand.  The brand will no longer be a company and instead will become a real person.  This will help you establish a relationship with the influencer's community and will maintain the relationship through different messages.  The human touch for a brand is vital to its reputation.
Now that you know the advantages of having an effective influencer strategy, are you ready to create one for your company?