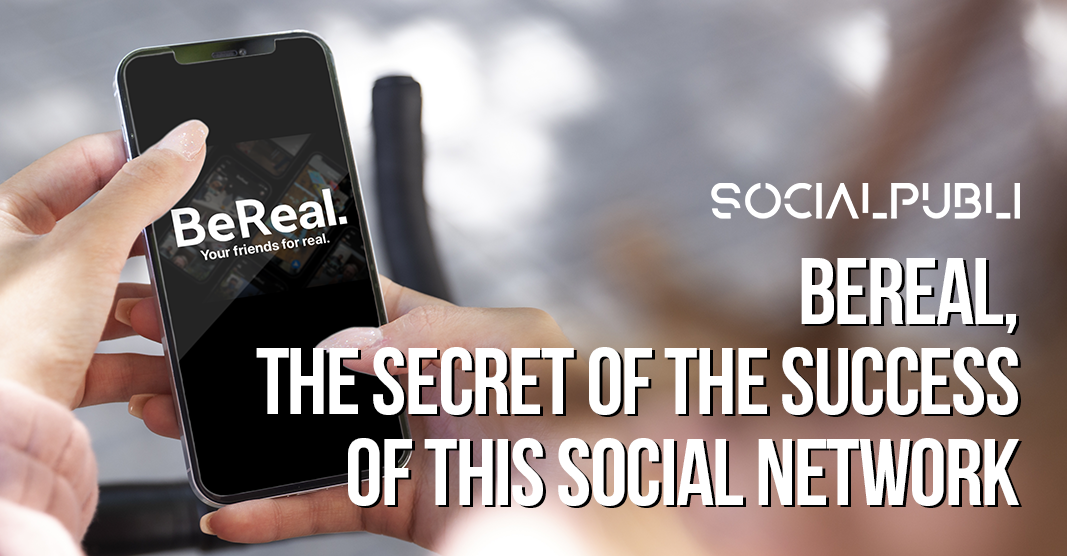 BeReal: What is it and how does the app of the moment work?
BeReal, what it is and how the current app works. If you haven't downloaded it yet, it's time to pay attention. This French social network has arrived as a surprise, being the most downloaded application in the App Store since October 2022, so experts suggest that it will rule social media in 2023.
From photos of sleeping cats, feet on the sofa, girls without makeup, a laptop, a dog doing mischief or products from a supermarket, even a blurry selfie; All that is what you see in the new app that has hooked the Z generation.
Its spontaneity in the content has been the key to the success of this social network, which seeks to give us a breather in the face of so much "perfection" that we find on social networks such as Instagram or TikTok.
BeReal was created in 2020 by developer Alexis Barreyat. After a rather low profile first two years, it began to gain popularity very quickly in 2022.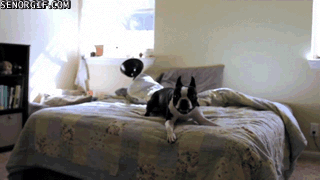 How does BeReal work?
Every day, the application issues an alert at random times for the user to upload their photos of what they do in a period of two minutes. The camera captures a front and rear photo at the same time, to show your face and what's around you. Once the photo is posted, the user can access the content of his followers. Each post has a duration of 24 hours.
First of all you read in the notification is the message: Time to Be real.
Once you click on it, you enter the app and with the camera on, you have a maximum of 2 minutes to take a photo of exactly what you are doing at the moment or where you are.
No filters, no edits, and no chance to access your camera roll to choose a prettier one you've taken throughout the day. That's what BeReal is all about.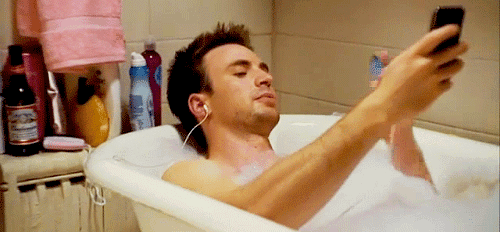 The most curious thing about the app is that, when you take the photo, it is done with the 2 mobile cameras simultaneously, the front and the rear, and it lets you know how many times you had to repeat the photo before publishing it.
BeReal's posts disappear the next day and the only old photos you'll see are yours (in BeReal they call it Memories).
In the tab called Discovery, the rest of the user's publications are displayed, to which you can react with what the app calls a RealMoji, that is, a selfie in real time.
Of course, to be able to access to Discovery you have to have published your photo before, otherwise, you will not be able to see the images of others.