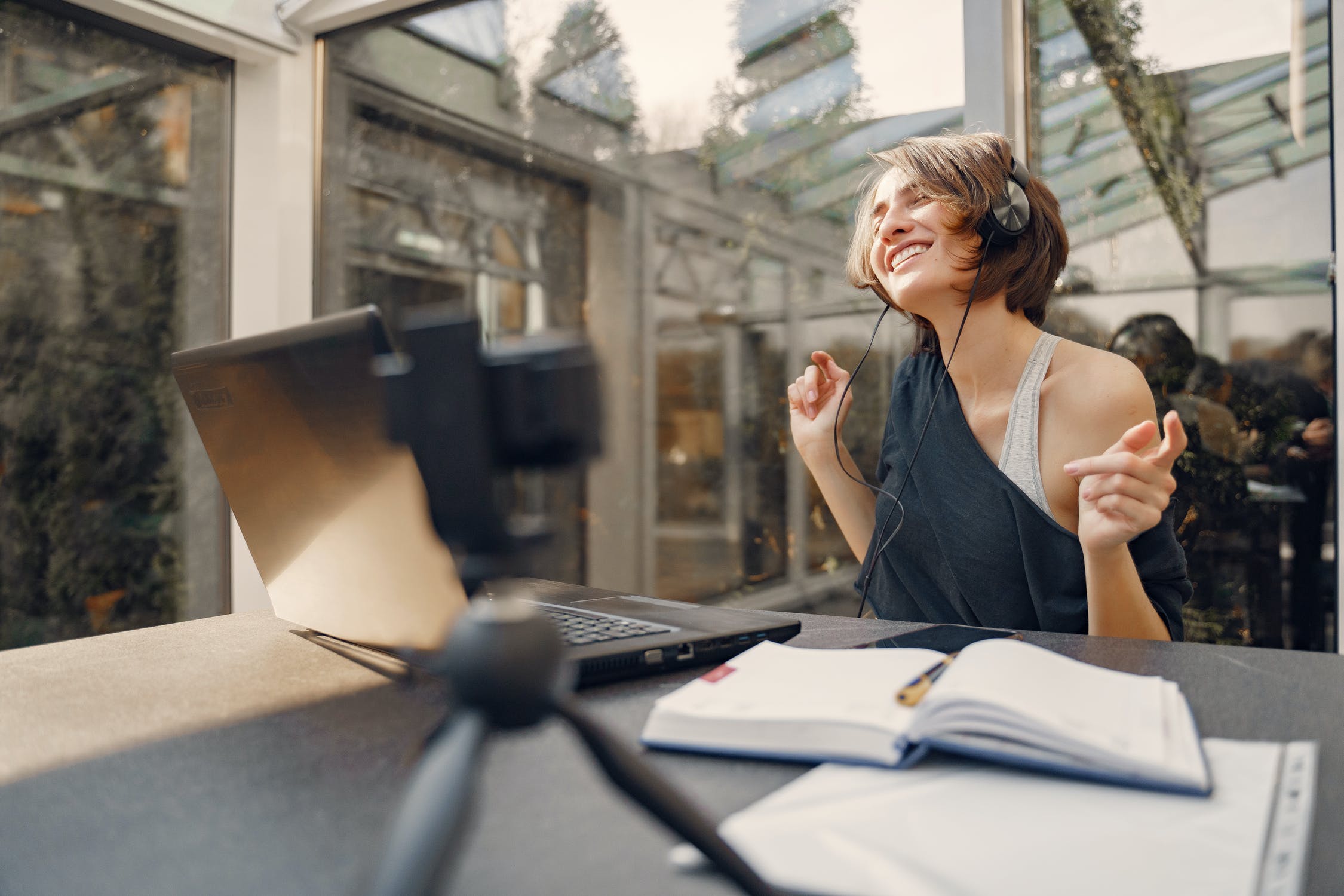 How to appear in "for you" on TikTok and other tricks
 Tik Tok was already considered as the trending app at the end of 2019, and when we thought It couldn't get any better, the quarantine arrived. The confinement came to show us that this app has no limits and that is a perfect entertainment tool when we have nothing to do.
Inside of this app there are two types of people: those who only make Tik Toks to have fun and share them with their friends, and those who seek to become known and succeed with dances, funny sounds or original videos. And most likely, you belong to this second group.
In addition to this, if you become a tiktok influencer, you can take advantage of your hobby by registering on our influencer agency. How? You just have to add your account to SocialPubli and the brands will get in contact to you to hire.
How does TikTok Works?
If you are reading this, there is probably little SocialPubli can teach you about TikTok. It is an application of videos, mostly musical, which has resulted in voice dubbing, interpretation, funny videos … One of its main features is how easy it is to edit the videos within the same application.
It has also become famous for how easy it is to make the content viral within it. But is it really that easy to be viral on Tik Tok?
How to appear in "for you" on TikTok
There is a sound on the platform that many people have replicated and that explains one of the ways to get out on 'for you' on Tik Tok. It is a video that tells you, first, that the main basic thing is to make your voice fit properly with your movements.  Although it may seem a simple and absurd thing, it is one of the tips that those who know about Tik Tok give as a key factor to appear in "for you" on Tik Tok. 
On the other hand, you should know that, as in any other social network, Tik Tok is based on its algorithm and this does not take into account the number of followers or Likes, but the number of complete views of the content. In this sense, to comply with that rule, it is important to generate original and entertaining content to keeps the audience entertained until the end.
It is also a short video application, so it is relatively easy to do something striking in 6 or 15 seconds, so you can ensure that users will see your videos to the end.
It is also important to exploit all the resources offered by the platform. In this sense, make sure to use transitions well, make simple but well-done edits, etc.
On the other hand, join the viral sounds. Both musicals and voices. For example, when J. Balvin's album 'Colores' came out, he uploaded a video dancing 'Amarillo', inviting his fans to replicate the movements. That sound went viral and those who joined, appeared in the 'for you' of many profiles. In this sense, it is important to be aware of viral sounds to join the trend.
You may have noticed also that many descriptions of TikTok videos are based solely on hashtags. Make sure that you don't abuse them, but do not stop using them either. Use a few that have to do with your content such as #dance, #JBalvin, #comedy, as well as some currently viral ones, such as #coronavirus or #quarantine. You can also use others that usually work to go viral such as #fyp, #foryou or #xyzabc. These are tricks but they do not guarantee 100% effectiveness.
Finally, don't forget to stay consistent. In order to appear under "For You" on TikTok, it is not enough to upload a video sporadically, since it is important to commit to the application and upload content regularly.
Putting all of these tricks into action does not guarantee absolute success, but they will get you very close to the "For You" section on TikTok.
Have you already tried it?
TikTok influencer campaigns will make your brand visible by appearing on "For you" pages. The easiest way to include this social network in your marketing strategy is to hire a Tiktok Influencer agency like Socialpubli. Try working with us and compare the results.