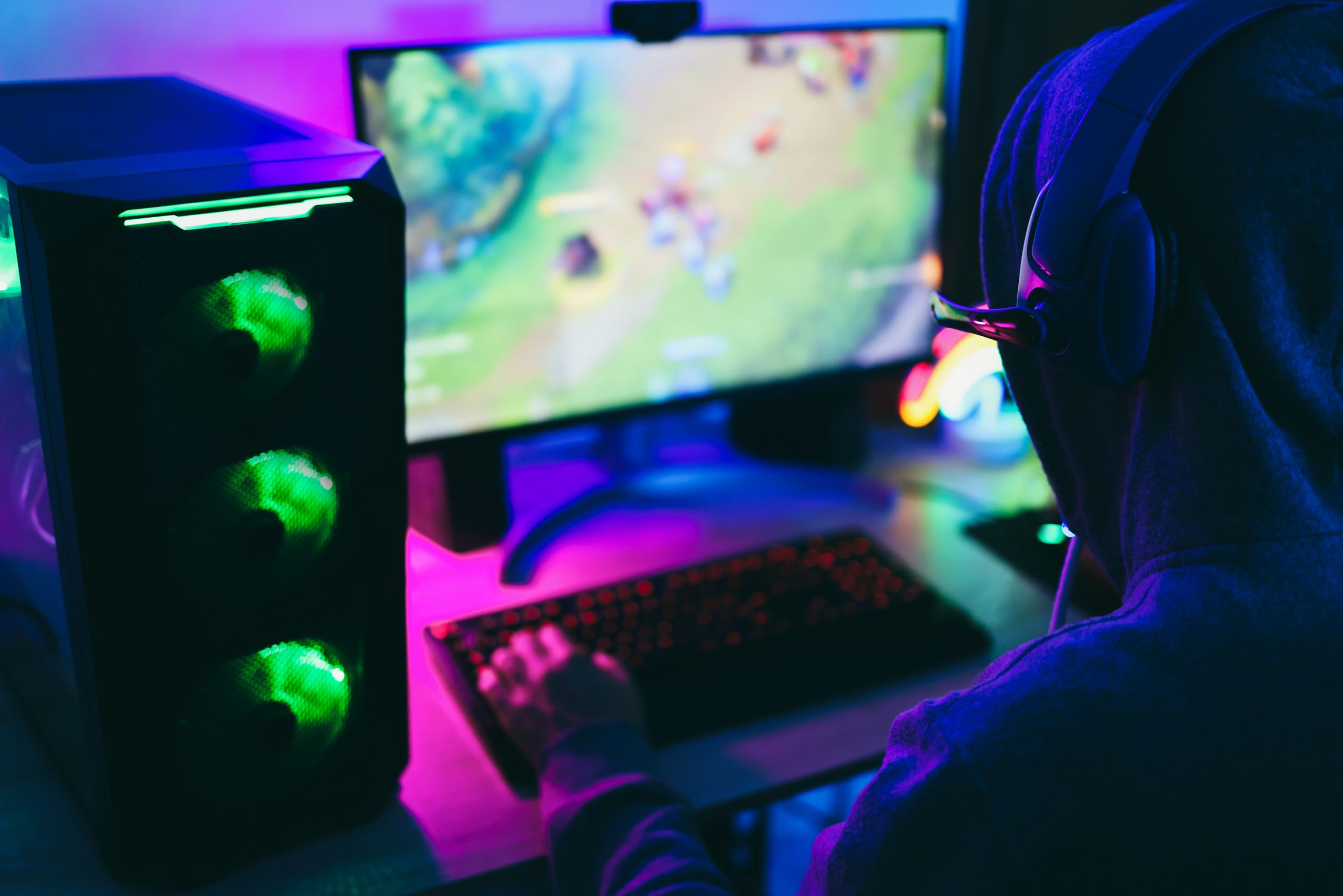 Top Streamers Twitch: List of most-followed in 2022
Top Streamers Twitch: 10 most-followed
Twitch is one of the most used streaming platforms in the world and it's been growing exponentially in recent years becoming one of the fastest-growing and most lucrative platforms. There are streamers who share their life experiences and there are also those who grind your favorite game and those who make unique and amazing content. In this article, we'll be able to see who are the top Twitch influencers when it comes to followers.
Also, if you want to know how to make money on Twitch and monetize your streamings, you can read this article.
Top Streamers Twitch: Ranking
1. Ninja
This Twitch influencer is on the top when it comes to followers, with over 14 million of them. He was no longer exclusive to Twitch when he moved to Mixer, but then this platform closed so he's expected to announce a new agreement with another streaming platform. However, he remains the most followed influencer on Twitch. 
2. Auronplay
A Spanish streamer and youtuber that goes beyond gaming. He also includes critics, satire and tendencies. He is now the second most followed influencer on Twitch with almost 12 million followers.
3. Rubius
This half spanish half norwegian Twitch influencer is growing too fast and gaining three million followers a year. He started out on Youtube and in 2012 managed to be the top channel in subscriptions in Spain. In 2020 he moved exclusively to Twitch, where he now shares all types of content with his 11 million followers.
4. Tfue
Turnet Ellis Tenne, best known as Tfue, is an A streamer and professional gamer on Youtube and Twitch. On april 2018, he decided to specialize in Fortnite and he's been streaming on Twitch ever since, with 10 million followers.
5. xQcOW
He's a french-canadian gamer and professional streamer. He's known for being a professional Overwatch player and he's dedicated to streaming on Twitch, reaching fifth place on the most followed in 2022 with a total of 10 million followers.
6. Shroud
Previously known as mEclipse, he's a polish-canadian gamer of all types, but he stands out in Minecraft, Apex Legends, and Fortnite. He used to be third place in 2021, and in 2022 he's at sixth place with almost 10 million followers.
7. TheGrefg
He started out on Youtube in 2012 at only 15 sharing his experiences with Modern Warfare 3 and since then he's been growing on the platform. Today, he has over 9 million followers on Twitch streaming different games.
8. Ibai
Simply known as Ibai, he's the most known Twitch streamer in Spain in the e-sports sector. He works hand in hand with Gerard Piqué on his own e-sports team and he's very well known on Twitch and also Youtube. On Twitch he has almost 9.5 million followers.
9. Pokimane
Imane Anys, known as Pokimane, is a very known and outstanding Twitch streamer for her live streams of League of Legends and Fortnite. Since she's the most popular female streamer, Twitch collaborated with her in 2018 making her an ambassador of TwitchCon. To this day, she has almost 9 million followers.
10. Juansguarnizo
Juan Sebastian Guarnizo Algarra is originally from Colombia and he's the biggest streamer in South America. The majority of his followers are from Mexico, which is where he lives. He streams a variety of games but mainly focuses on Minecraft and Grand Theft Auto.
For brands that want to engage with gamers, the first crucial step is understanding who streamers really are and becoming familiar with the industry's landscape. For marketers looking to reach new and diverse audiences, online gaming presents exciting opportunities to generate massive brand exposure. At SocialPubli, we work with the most well-known influencers in the gaming sector.
What do you think about ot Top Streamers Twitch ranking?